Neuroteachers is a training, consultancy  and coaching company supporting schools and businesses with neuro inclusion.
Training – for educational settings
As an experienced teacher in both mainstream and specialist settings, I know how time and resource poor schools, colleges and nurseries are. You need simple, practical solutions which you can learn today and put into practice tomorrow. Let me show you how you can gain confidence through knowledge. I can help you tweak your existing skills to make your lessons more accessible without creating more work.
Training – for Businesses
As a neurodivergent entrepreneur I can share my successes to help you to develop your neurodivergent talent pool.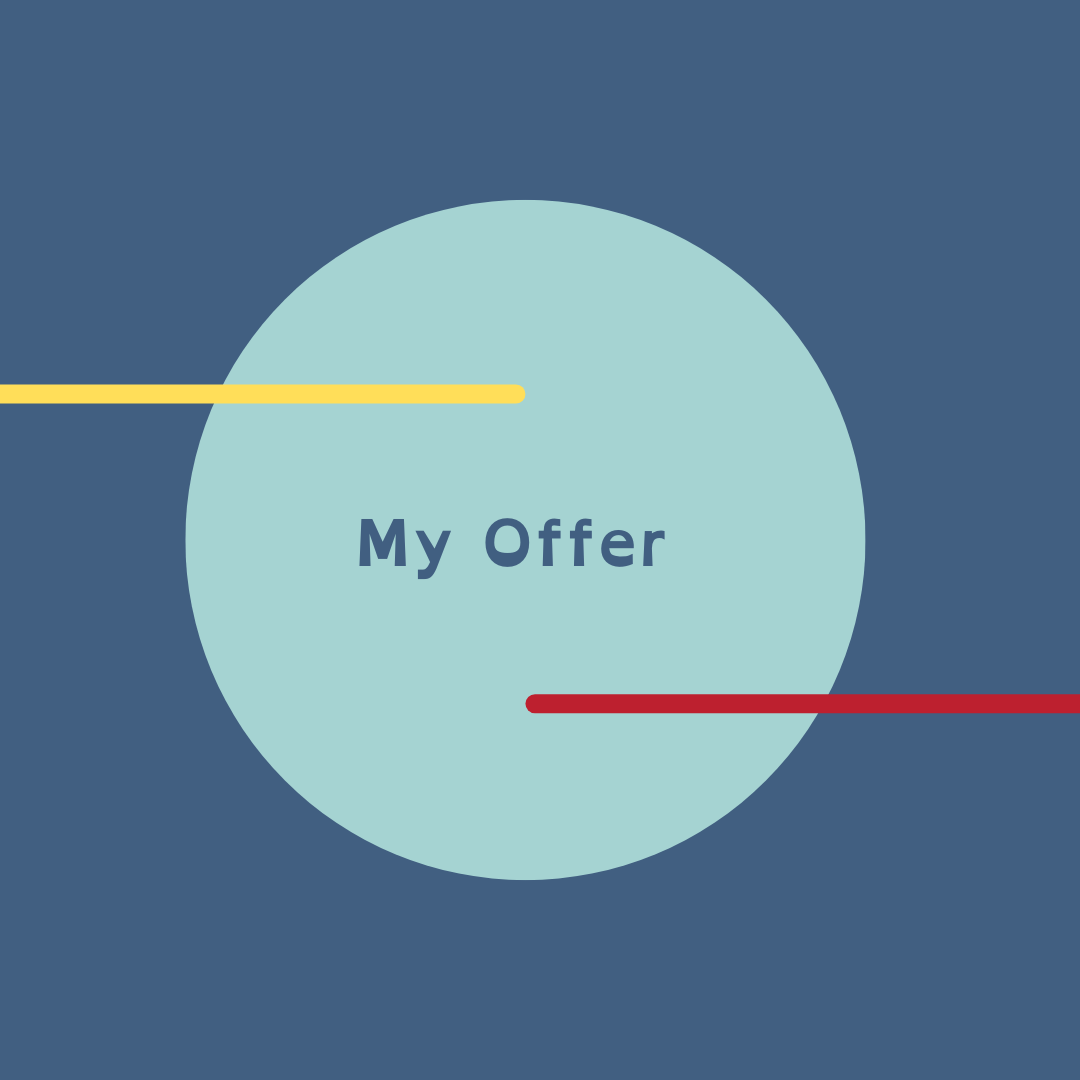 All training can be delivered online, pre recorded with a live Q and A, or in person.
Face to face training will include transport costs, accommodation and expenses where necessary. For details email [email protected]
All training listed can be adapted for the age and stage of the cohort in your setting
Keynotes (typically 1 hour at an inset day or conference)
Workshops (typically 2 hours)
What is… training  For beginners or those new to neurodiversity (typically 45 minutes plus Q and A)
Advanced training (typically ½ day)
Relational Practice – schools
Schools Intensive Support – Mentoring for parents and school staff
Business Training
Persistent School Absence
Hello and welcome to Neuroteachers. My name is Catrina Lowri and I am a Neurodiversity and Inclusion trainer, mentor and consultant.
I help nurseries, schools, colleges and businesses find simple solutions for neuro inclusive practice.
My expertise comes from my lived experience as a neurodivergent teacher, employee and employer. I am also a qualified special educational needs (SEN) teacher and experienced special needs co-ordinator (SENCO) and advisory teacher. 
Whether you have years of experience working to improve inclusion for neurodivergent people, or are new to neuro inclusion, I can help you with practical ideas that really make a difference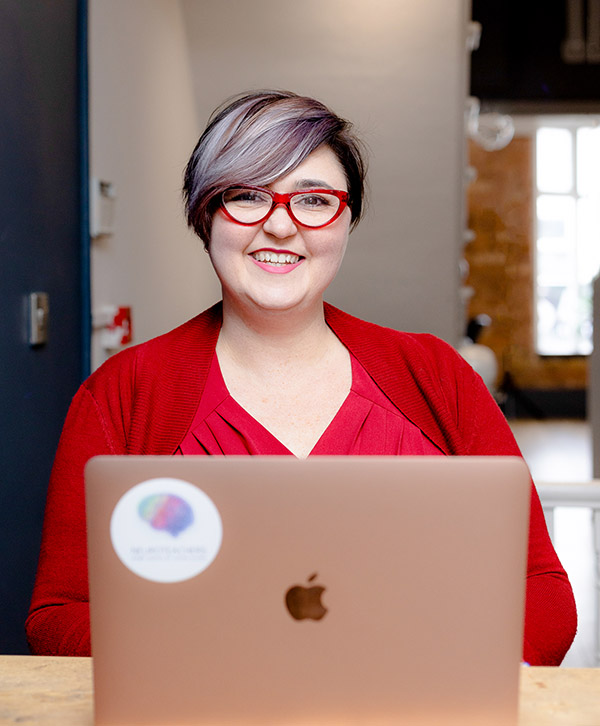 Check out the latest events from webinars to speaking events
"Thank you so, so much today's online session was incredible. As a parent of a child who is displaying some of the signs and behaviours you have touched on, I found it even more enjoyable and informative"
I have connected with Catrina recently to input into our #DiverseEd training, events and resources on Neurodiversity. She is very communicative, highly organised and very reliable. She has curated our DEI toolkit on Neurodiversity for us to signpost learning for the network. She has also written a few blogs to develop consciousness, confidence and competence in educators
Leadership Development Consultant, Coach and Trainer