Training – for educational settings
At Neuroteachers, we understand how time and resource poor schools, colleges and nurseries are.You need simple, practical solutions which you can learn today and put into practice tomorrow. Let us show you how you can gain confidence through knowledge. We can help you tweak your existing skills to make your lessons more accessible without creating more work.
Typically 1 hour at an inset day or conference
Celebrating Neurodiversity 
Dropping the Mask – allowing your neurodivergent learner to be their authentic self
typically 45 minutes plus Q and A
What is neurodiversity?
What is Autism?
What is ADHD?
What is Dyslexia? 
What is Dyspraxia
What is Dyscalculia?
What is Developmental Language delay?
Typically 2 hours 
Neurodiversity and Differentiation 
Neurodiversity and Communication
Neurodiversity and Sensory Processing
Neurodiversity, Behaviour and Dysregulation
Neurodiversity and Gender
Neurodiverisity and Anxiety
Typically ½ day
A Pervasive Desire for Autonomy  – Understanding Pathological Demand Avoidance
This is not School Refusal – Understanding Emotionally Based School Anxiety
Alternatives to Exclusion – Understanding Challenging, Disruptive and Distressed Behaviour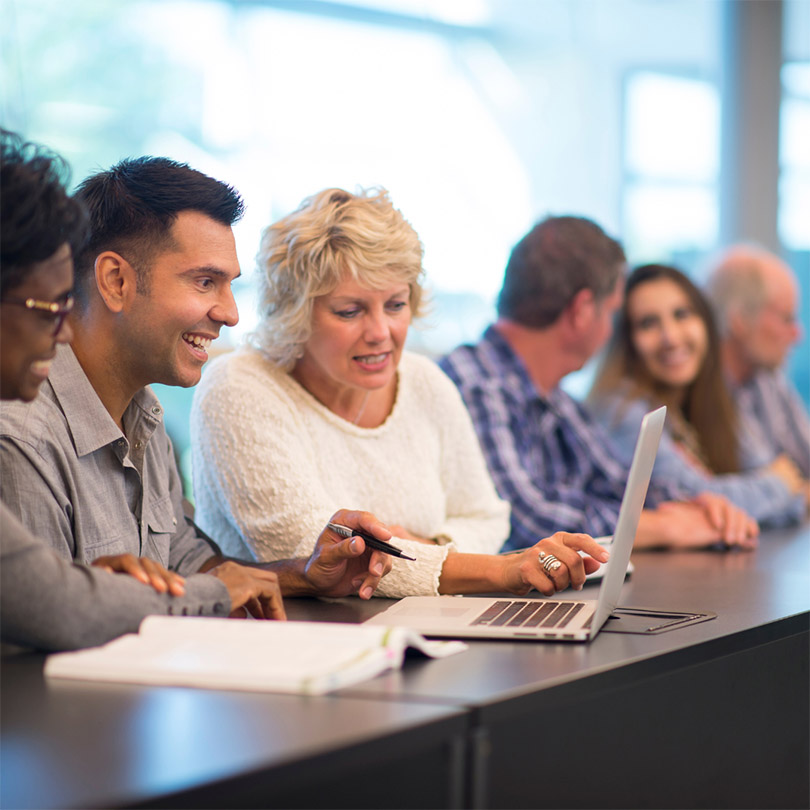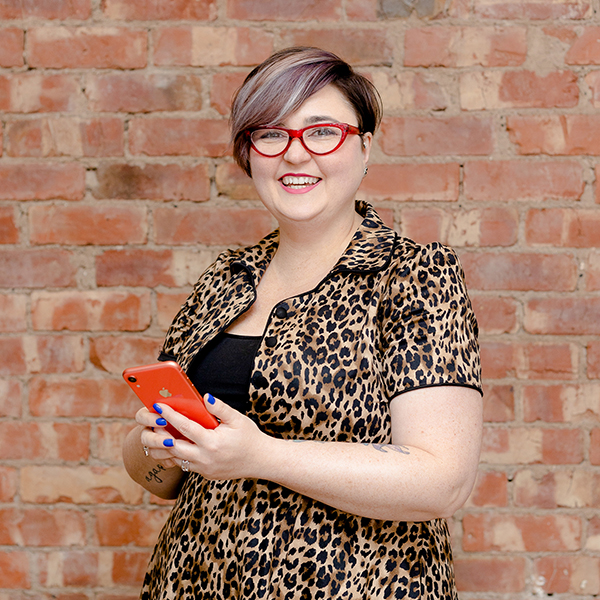 Events- Open to Teacher, Teaching Assistants and Parents
Neuroteachers offer simple, practical ideas about neuro inclusion for your 'Child or young person in mind'.  
Our range of open access online events and workshops are available to book now on eventbrite. These are each either available to teachers and support staff  and/ or parents. Each offers the most up to date information on a current topic in neurodiversity education and are taught in a workshop format so that you can have your questions answered.
Popular topics include
Meaningful Social interaction without Masking
Teaching Relationships and Sex education to your Neurodivergent Learner 
Situational (not selective) Mutism
Relational Practice -schools
Catrina is a trained specialist lead Trainer with Positive regard