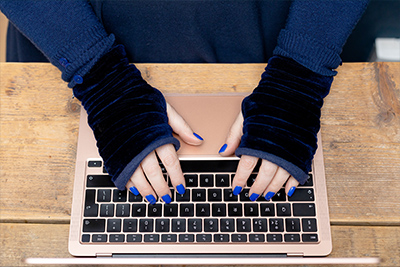 We  can help your nursery, school or college to become more neuro-inclusive through supporting you through the change management process.
We can do this by;
Supporting with writing policies and documentation

Coaching senior leaders

Working with governors

Working with parents

Helping form links with the wider community

Producing bespoke videos, webinars and materials for your staff portal
I am a relational practitioner for Positive Regard. Behaviour management stategy for your school. Please click on the Culture Change button which will direct you to Positive Regard Programme.